Tires are an important asset to maintain on your Audi. If ever you notice any issues at home or when driving about, from underinflated tires to full-on punctures, maintenance and replacement may be in order.
Luckily, Audi Lubbock is ready to help you stay steady. Order new tires easily through our Audi tire center.
Audi Genuine Parts tires are engineered specifically for your Audi, letting you maintain the outstanding ride and handling characteristics of your Audi. Get in touch and we'll fit you with the right set of replacement tires, and then you can keep enjoying your daily fun in Lubbock, Midland, and Amarillo, Texas.
Easily Order New Audi Tires Online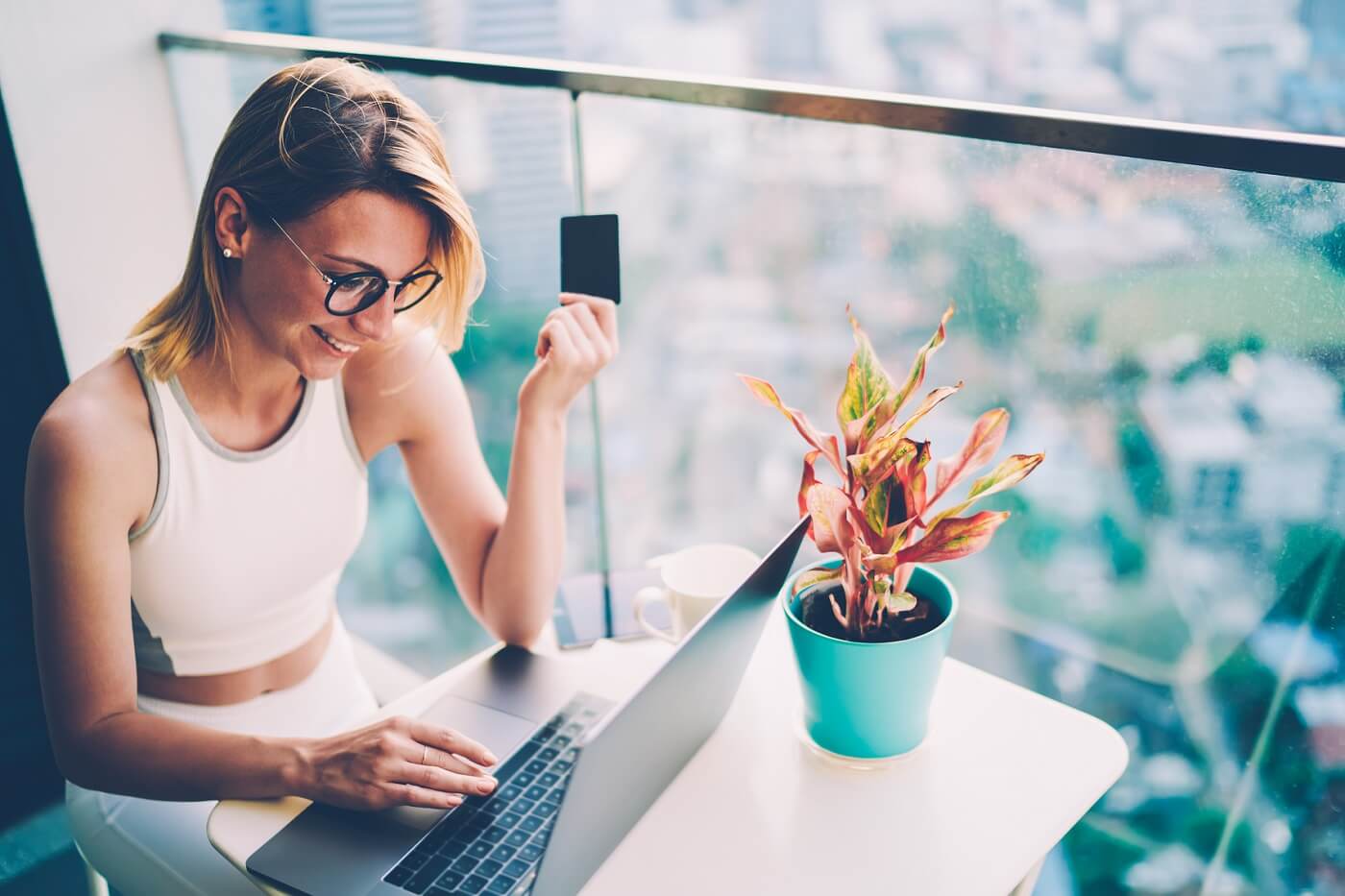 When you're looking to replace some Audi tires, you can easily order them through our online services. You can order based on your unique Audi, telling us about your:
Audi year
Audi model
Trim level
Unique track option
Then, you can browse the available options through the link to our online shop.
If you know the exact size of the tire you need, you can look up tires via those measurements as well, filling in the width, ratio, and diameter.
Our team is here to answer any questions you might have about finding a replacement part, so be sure to get in touch if you need it. When the order comes in, we'll also be ready to fit them in place for you, enabling you to keep on having fun in AB Davis Park and around town.
Keep Informed About Your Audi Tires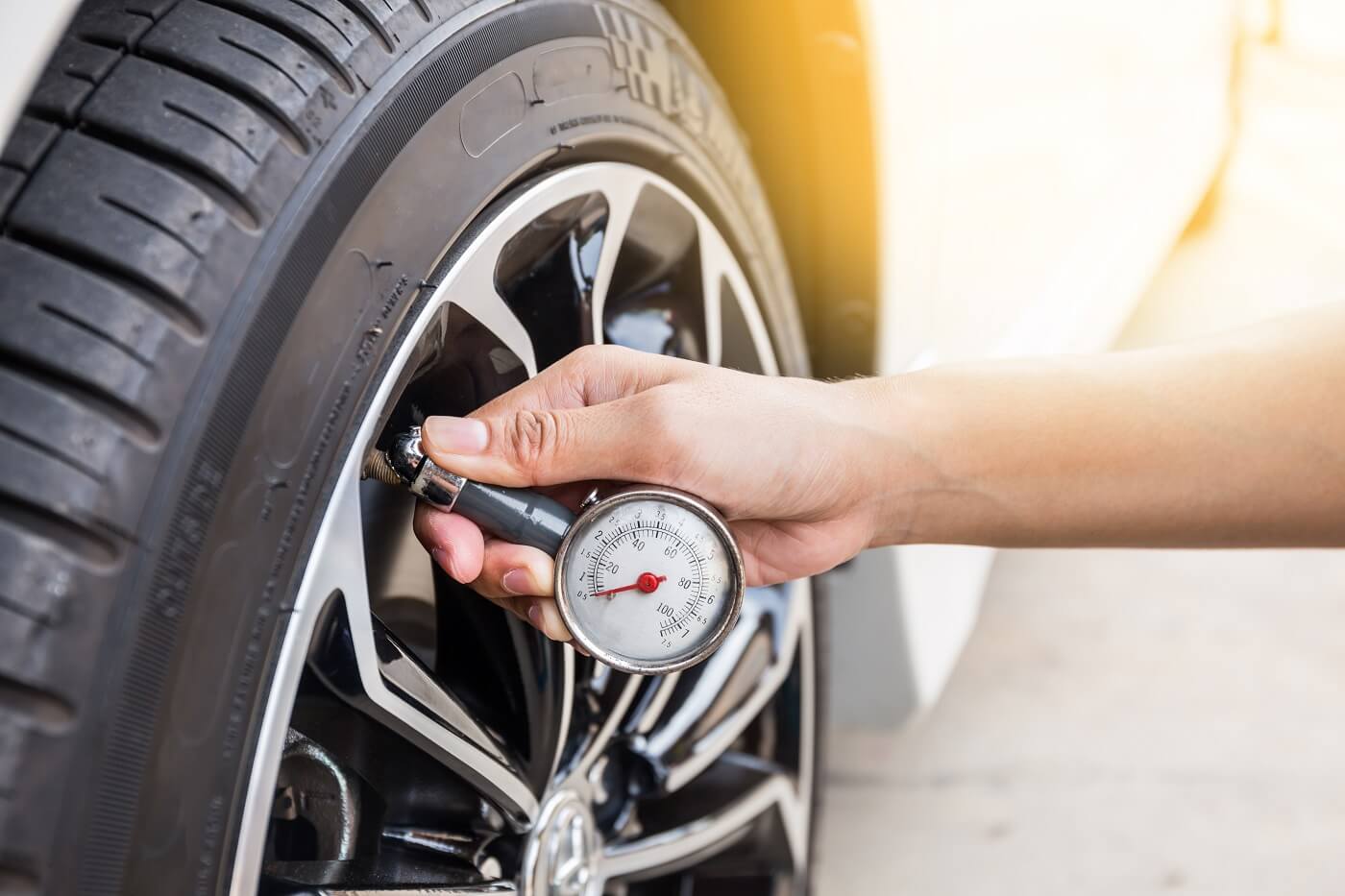 It's important to keep an eye on your Audi's tires so you know when they need to be maintained or even replaced. Some common warning signs you might want to keep an eye on include:
Tire pressure levels. When the weather gets colder, it's common for the tire pressure level to drop accordingly. However, if you have a tire that keeps consistently coming up underinflated, there might be a leak that needs to be addressed.
Vibration while driving. If you feel vibrating during your drives, it could mean that the tires are unstable. Be sure to have this professionally checked over.
Check on tread wear. At home, you can check on your Audi tire's tread, and if it looks like the tread's starting to wear thin, the tire might be on its last legs.
What happens when you have concerns about your current set of tires?
Depend Upon Our Shop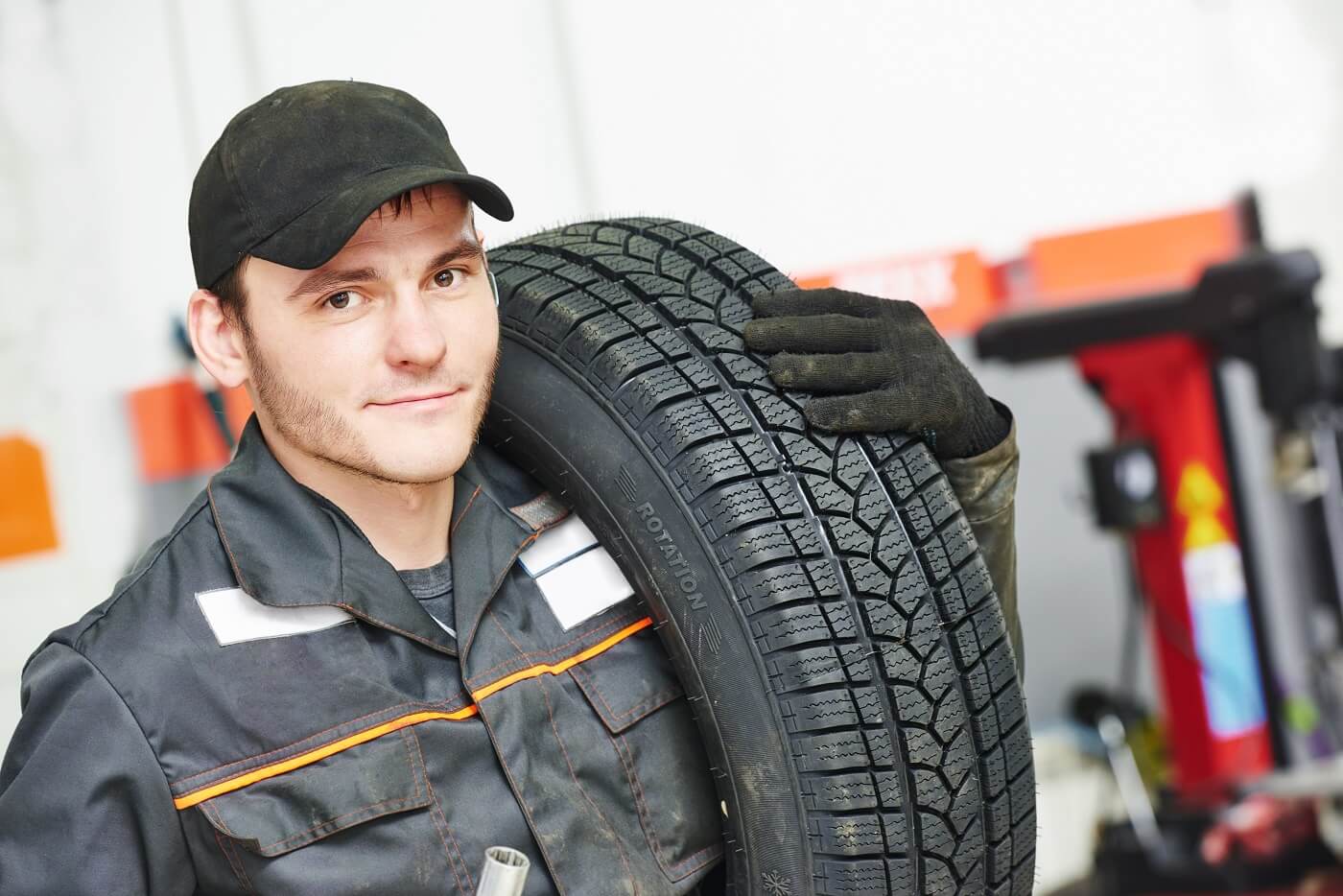 Aside from replacing and mounting tires, our Audi tire center is equipped to help you maintain a healthy tread for your commute. Whenever you need an inspection, we'll be sure to look over the tire thoroughly; our factory-trained experts know what to look for.
Need to have your Audi's tires balanced? If your Audi tires are wearing out or you notice some vibration while driving, come in and we'll look and do what we can to help extend the lifespan of your Audi tires.
Depend upon our dedicated team whenever you need help!
Get in Touch with Our Audi Tire Center Today
Roll steadily throughout Lubbock, Midland, and Amarillo, TX, by making sure your Audi stays in peak condition. Contact Audi Lubbock's tire center when you need maintenance or replacements.