As your go-to dealer near Lubbock, Midland, and Amarillo, Texas, we take servicing your Audi very seriously. Read on to learn more about what makes our Audi parts special as well as what we can offer you.
Genuine Audi Parts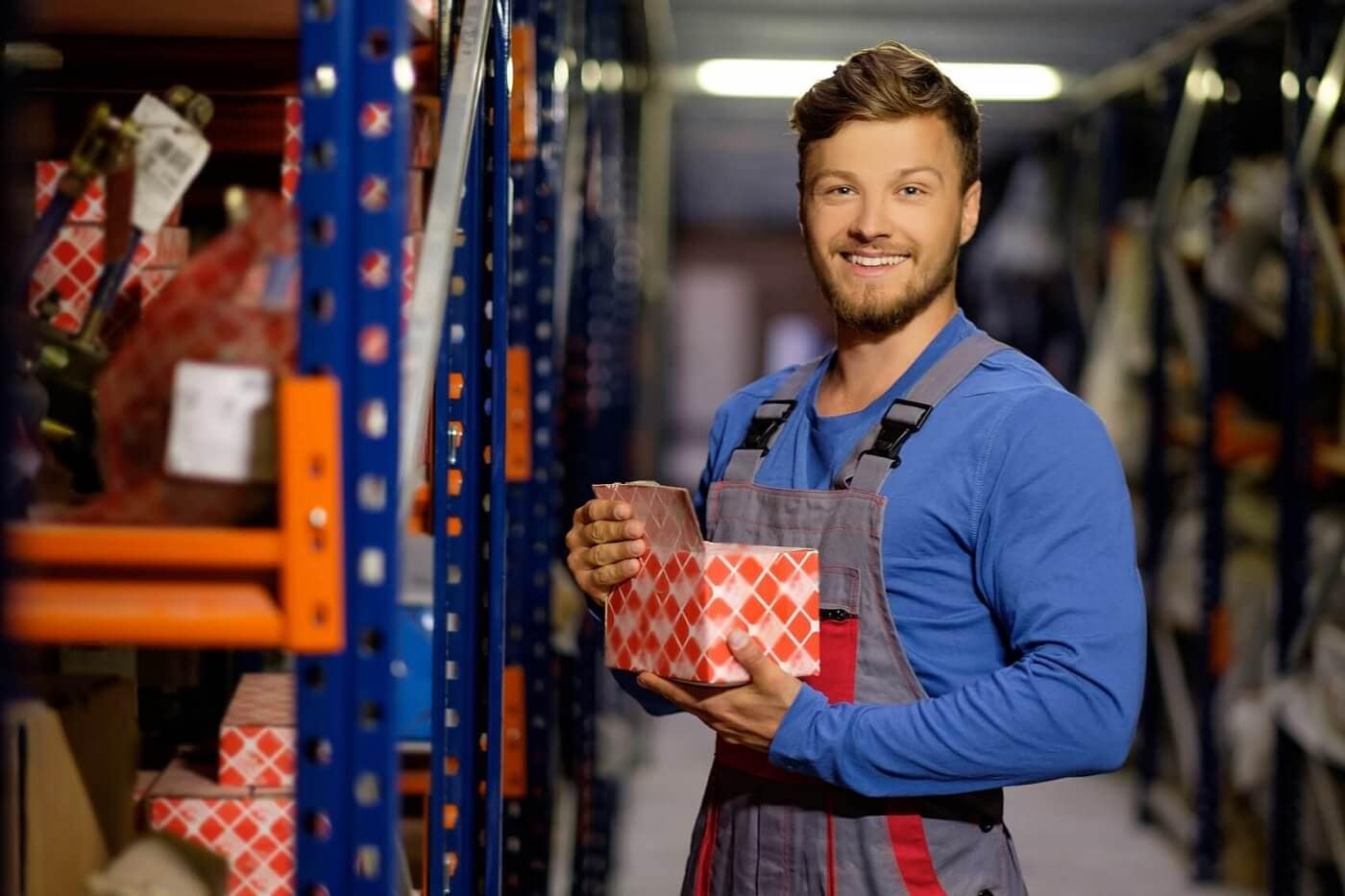 One of the crowning achievements of our Audi parts center is that the ones we offer you are genuine. These are OEM, or original equipment manufacturer, parts, which means they come off the same assembly line that your Audi does. As a result, each component you order or need will be a perfect fit every time. You can't beat that convenience!
Likewise, the usage of these genuine parts means you know it's constructed for your Audi, so it will last. We put care into what counts, and to us, long-lasting, excellent performance is what you deserve.
A Certified Staff
What else makes our crew special? The team itself, of course! Our certified staff prides itself on providing drivers like you with all the care you need in service, maintenance, upgrades, and more. That's why you can count on our team to offer just about anything you might need, whether it be advice on accessories, or other, more in-depth requests.
So, come to us with your questions. We'll work with you to not only provide the answers but to make sure you drive off the lot feeling like your Audi is in better form than ever.
Fill Out Our Parts Order Form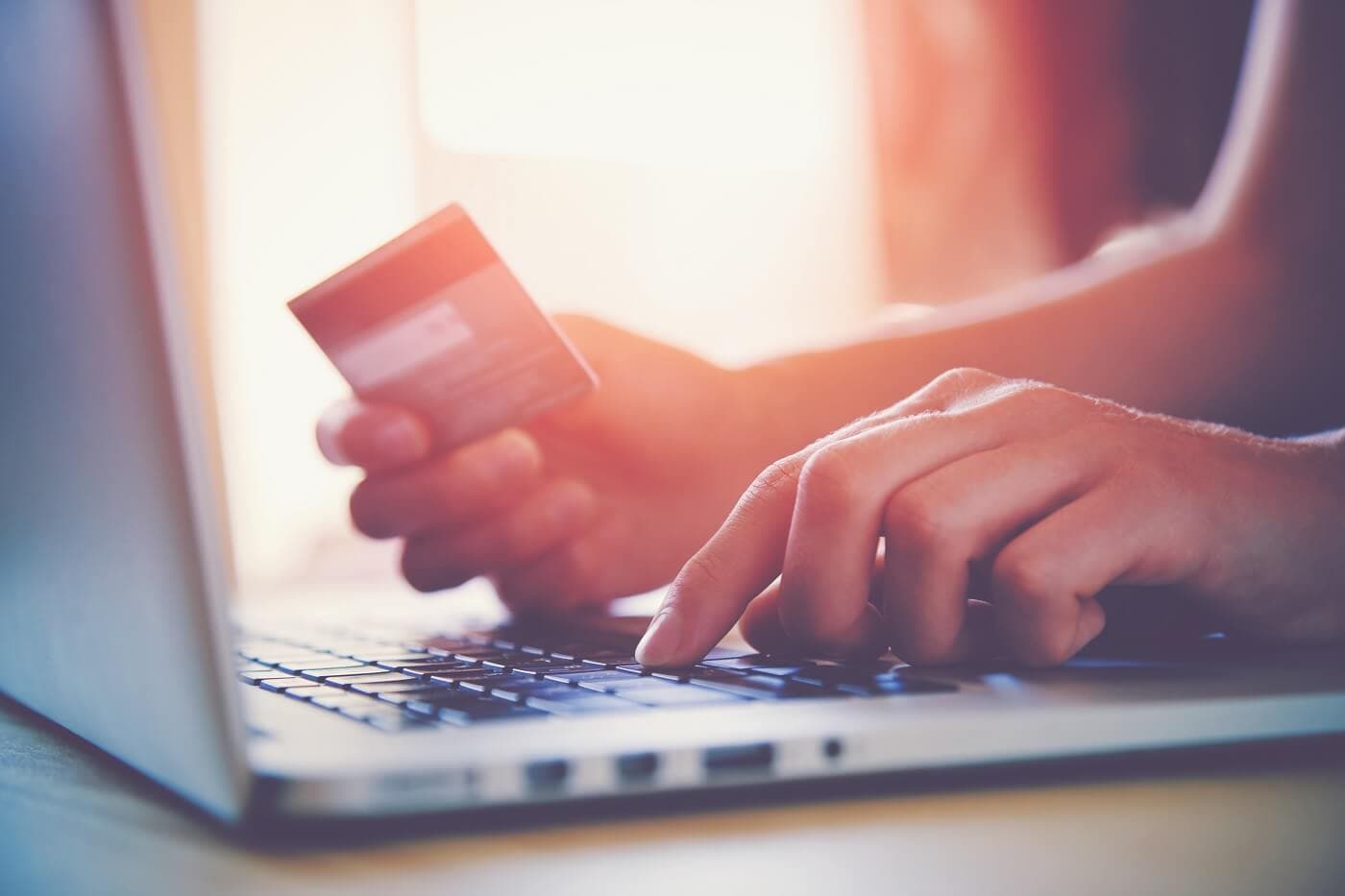 Speaking of forms, what about our online ordering system? When you utilize this tool, you can easily access the parts you need by submitting a request for them on our website. All you have to do is visit the page and enter the following information: your first name, last name, zip code, method of contact, email, phone number, and finally, Audi vehicle information and description of the part you need.
This will allow us to gather whatever additional information we might require to acquire that part for you. After the fact, we'll contact you when it's on-site. Then, you can come in to have it installed or pick it up.
Visit Our Parts Center near You Today!
Now that you know what to expect from our Audi parts center, what do you think? Does our team have everything you're looking for in a certified crew? If so, you know what to do. Interested drivers near Lubbock, Midland, and Amarillo, TX, should get in touch with our team at Audi Lubbock.
We're here to make your experience with repairs and accessories as streamlined as possible. So, why wait? Get in touch with us by visiting our website or coming to us in person to kick off your upgrades today!
 
Contact Our Team Today!